SoftBank Robotics Company Profile
SoftBank Robotics Singapore is the APAC headquarters and currently oversees China, Hong Kong, Australia and South Korea. (exclude Japan as it is SoftBank Robotics Group headquarter.) It was officially launched in Singapore on 25 September 2019 and in Hong Kong on 17th September 2019. Other regions will be launched shortly. SoftBank Robotics APAC currently carry Whiz as our flagship product and work with different partners in each region to bring Whiz into the different sectors.
SoftBank Robotics has promoted the development of technology as the leading robotics solutions since launching the artificial intelligence and emotion recognition designed for the world's first personal robot, "Pepper" in 2014
SoftBank Robotics launched the AI Commercial Vacuum Cleaner "Whiz" in 2018, then after launched the food service delivery robot "Servi" in 2019 and is constantly offering new solutions to a wide range of industries.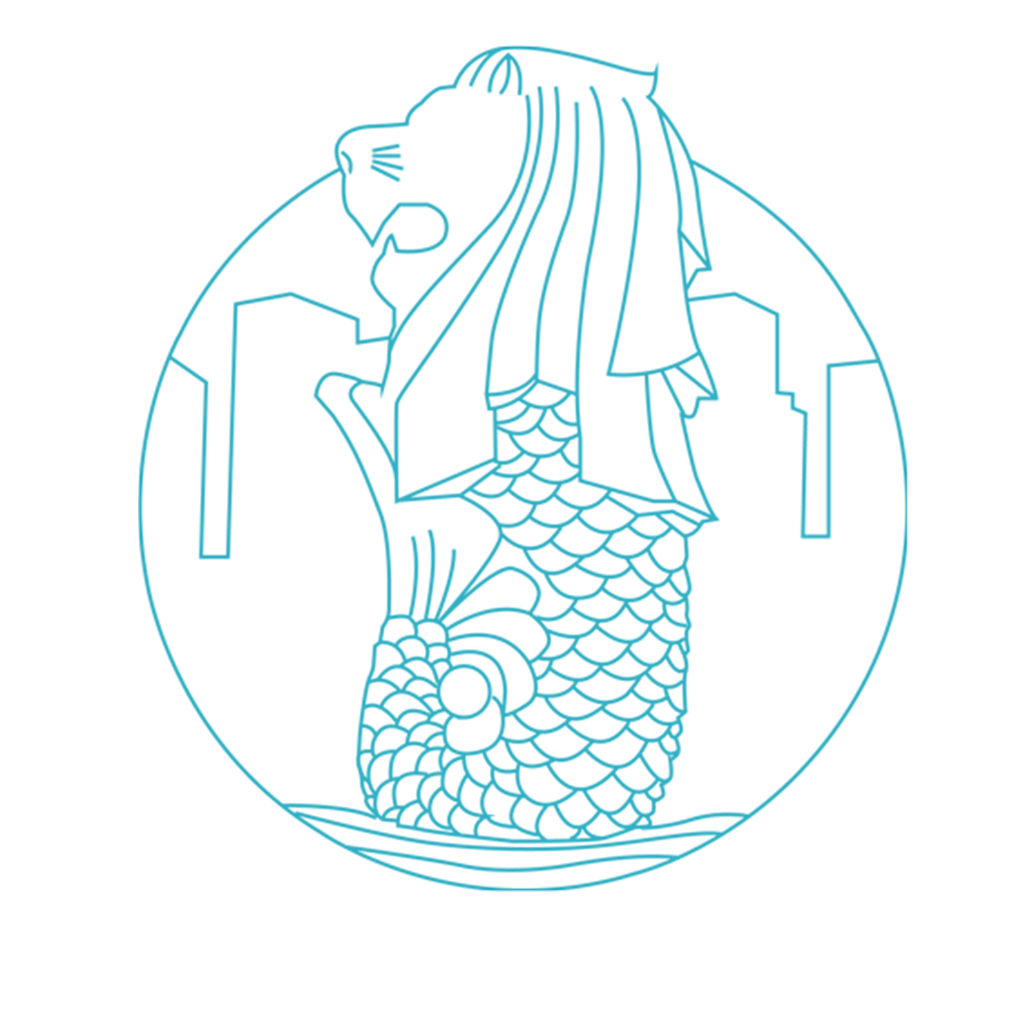 111 Somerset Rd, Spaces - Level 3 TripleOne Somerset, Singapore 238164