SoftBank Robotics Partners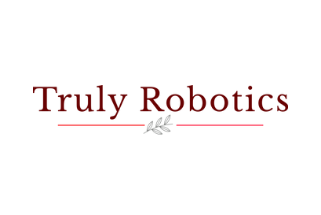 Truly Robotics Pte Ltd is the exclusive master distributor of SoftBank Robotics Singapore with a key focus on plugging
the gaps in various industries through robotics solutioning. Recognising the current challenges faced by various
industries, we focus on addressing the needs of our clients through leveraging on robotics technology. In addition, we
provide comprehensive turnkey solutions to ensure that our customer's satisfaction is optimized. Our current range of
robotics products and solutions include autonomous cleaning and disinfecting robots by SoftBank Robotics, as well as
autonomous intelligent service delivery robots by Keenon Robotics.
We are keen to work with partners across industries, be it sales, marketing or even non-traditional functions. Located in Hong Kong, China and Singapore currently, we cover the entire Asia-Pacific region and can work with you to bring the Whiz experience to your country! Connect with us to learn more and create exciting partnership programmes that will enhance the cleaning standard across the region.
If you are keen to work with us and deploy Whiz around the world, reach out to us for a no obligations discussion. You might be in different industries but we are always keen to work with different partners from all sectors!
Have a marketing campaign which you would like to explore with us? Share your ideas with us and we can explore creative ways to bring our products and services to life!