SoftBank Robotics Partners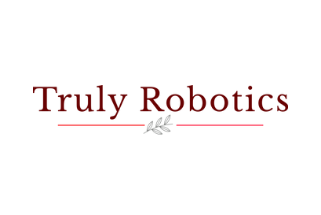 Truly Robotics Pte Ltd is the exclusive master distributor of SoftBank Robotics Singapore with a key focus on plugging
the gaps in various industries through robotics solutioning. Recognising the current challenges faced by various
industries, we focus on addressing the needs of our clients through leveraging on robotics technology. In addition, we
provide comprehensive turnkey solutions to ensure that our customer's satisfaction is optimized. Our current range of
robotics products and solutions include autonomous cleaning and disinfecting robots by SoftBank Robotics, as well as
autonomous intelligent service delivery robots by Keenon Robotics.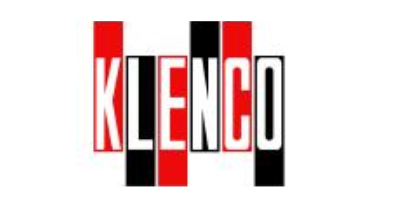 Established in 1971, Klenco started with selling a small selection of cleaning machines and chemicals in Singapore during its early years. Since then, Klenco expanded its service offerings and am now a leading independent distributor and manufacturer of cleaning machines and chemicals. Its products are used extensively in ASEAN, China and South Asia, and am also sold in Middle East and Europe. Klenco have been serving the diverse needs of its clientele with high quality products at reasonable prices and a high standard of services and support.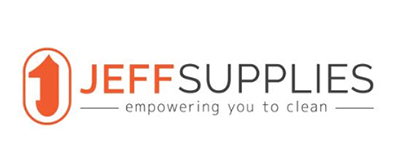 With more than 35 years of experience in the Cleaning Industry, Jeff Supplies is a one-stop solution for cleaning needs. Its wide variety of products, ranging from machinery to chemical solutions are easily available to clients with a fleet of delivery vehicles, coupled with repair and maintenance services onsite or with in-house servicing. Jeff Supplies also distribute and provide professional consultation in cleaning machinery and equipment, ensuring a total cleaning solution for its clients.
We are constantly on the lookout for ecosystem partners who can add value to our clients. You might be a HR firm seeking to share your expertise in progressive HR practices or a Marketing firm that can share best practices for marketing activities. Reach out now for a discussion.
If you are keen to work with us and deploy Whiz around the world, reach out to us for a no obligations discussion. You might be in different industries but we are always keen to work with different partners from all sectors!
Have a marketing campaign which you would like to explore with us? Share your ideas with us and we can explore creative ways to bring our products and services to life!