Resources and Learning Material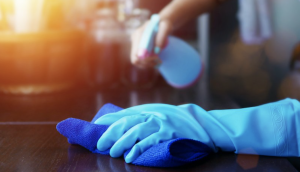 Credit: SoftBank Robotics America, Source As disinfection increasingly becomes a focus for cleaning professionals, it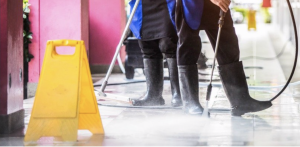 Credit: SoftBank Robotics America, Source With unemployment reaching all-time lows, labor-intensive industries are combatting staffing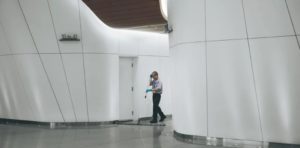 Whenever automation enters a new industry, we always hear the same question: is this solution
SoftBank Robotics Learning Centre
Get the skills you need to use Whiz.
Want to go further?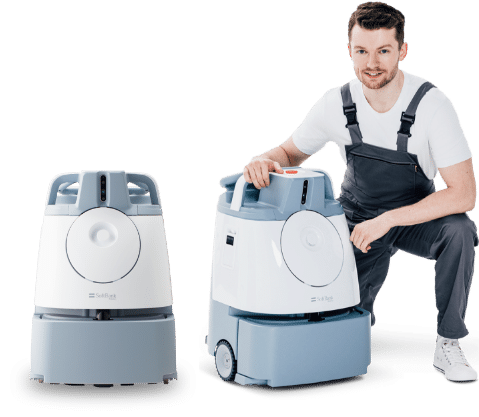 The Hilton Garden Inn (USA) Story
Our customers are at the heart of our business. Hear from Hilton Garden Inn (USA) and their Whiz experience as they achieve a 90% cleanliness score and reduced 1 minute per room per cleaning routine – significant savings with >100 rooms under their care.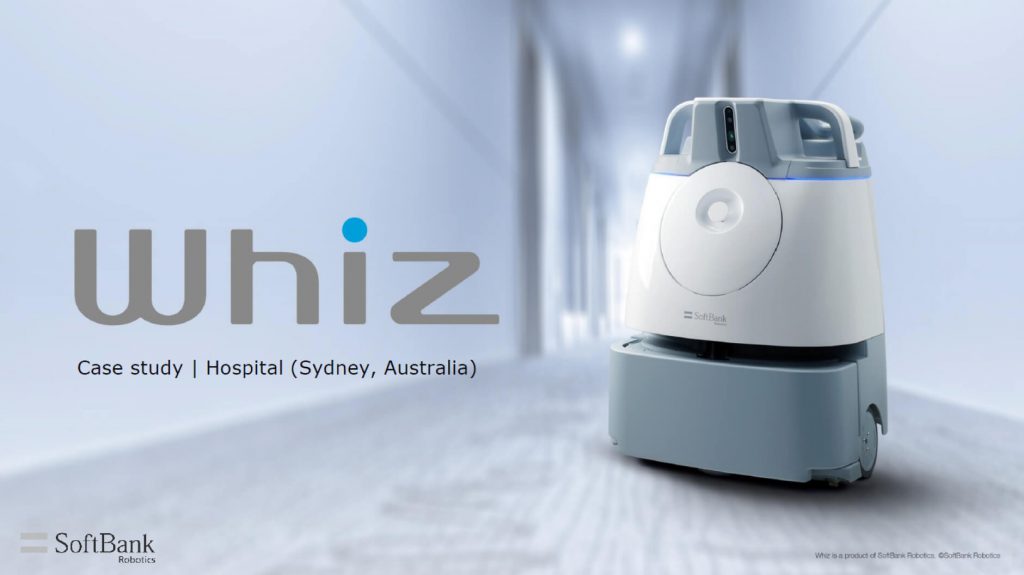 The Sydney Hospital (Australia) Story
Discover how a Sydney Hospital deployed Whiz in a trial to provide a better clean and greater productivity for their frontline cleaning staff.
Whiz AI robots clean for GJK Indigenous Solutions
In Australia, Whiz has been deployed by, GJK Indigenous Solutions. Started in 2017, GJK Indigenous Solutions is a leading Aboriginal-owned and operated commercial cleaning and associated services company.
GJK Indigenous Solutions employs more than 250 staff across its national footprint, with 34 per cent Aboriginal employment across its contracts Australia-wide. The company's services include commercial cleaning, infection control, hygiene and sanitation solutions, and waste and recycling solutions.
Performing an A3 test kit (Cleanliness Test)
An ATP swab test is recommended to measure the efficiacy of Whiz before and after cleaning.
Swap out the battery when it is running low to ensure Whiz is operating without any disruption.
When the handles of Whiz are down, Whiz's brakes are activated and Whiz cannot be moved. Always lift the handles up and ensure the handles are locked in place before moving Whiz for floor mapping.
Safety is always important when handling Whiz. Make sure to get two persons to carry Whiz and never push or attempt to move Whiz with its handles down.
Top Tips for maintaining Whiz
Always do a quick check of the area before cleaning to ensure Whiz's path way will not be blocked and conduct regular maintenance check on the dust bag tube to remove any traces of dust get stuck at the tube. This will ensure Whiz's smooth cleaning performance.
Top Tips for scanning the Home Location Code (HLC)
Do not move the Home Location Code once you have started to run Whiz as this may disrupt Whiz from operating properly.