Kenichi Yoshida, the chief business officer at SoftBank Robotics Group Corporation shares that the future of our intelligent dining workforce lies in robotics.
  /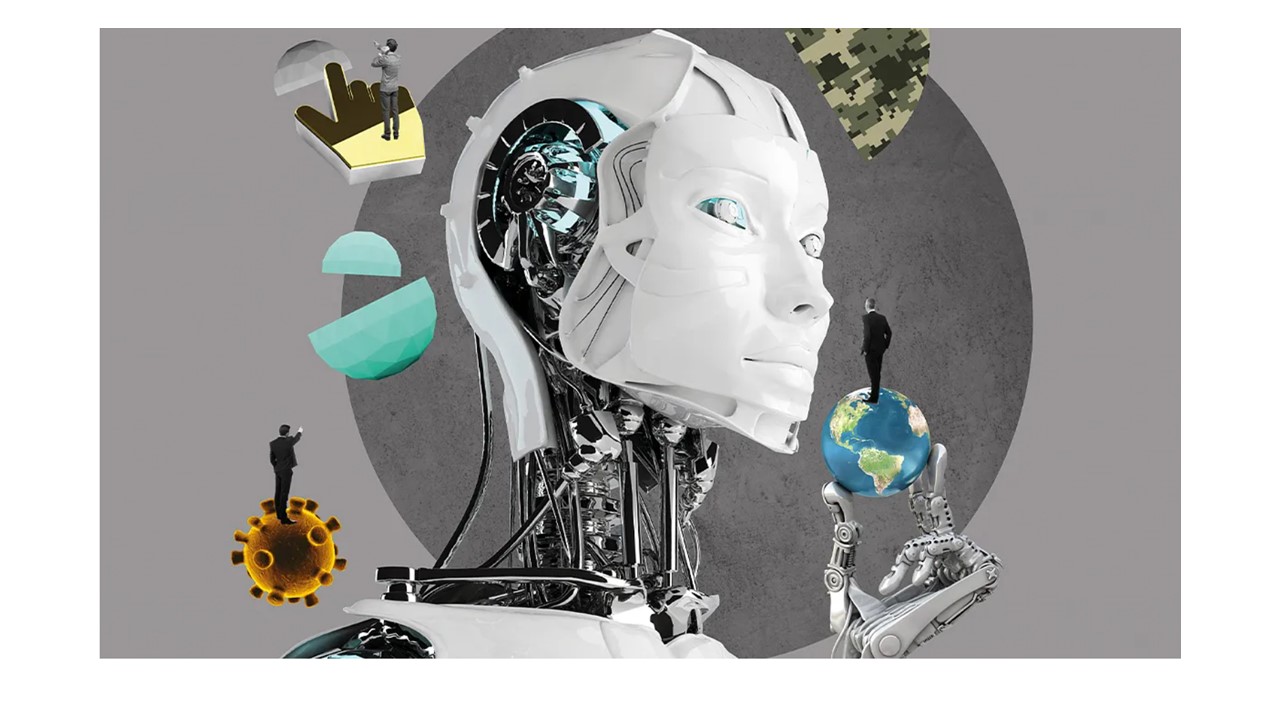 Robotics is the new innovation, especially in this technologically driven world we live in. Manufacturing, logistics, military, research, and operations all use it to make our jobs easier.
Back in 2012, SoftBank Robotics embarked on a journey to revolutionise the way robots — as co-bots — work alongside humans to transform and accelerate several industries, including in cleaning and food and beverage.
Click here to read the full article.