SoftBank Robotics Company Vision
- Happiness for Everyone -
Worldwide leader in robotics solutions.
SoftBank Robotics is driving technology forward by becoming a worldwide leader in robotics
solutions. With more than 500 employees working in Paris, Tokyo, San Francisco, Boston and
Shanghai, SoftBank Robotics is constantly exploring and commercializing all robotics solutions that
help make people's lives easier, safer, more connected, and more extraordinary.
Used in countries worldwide
There are currently over 25,000 SoftBank Robotics robots deployed
Our robots & services offer innovative applications relevant for the fields of retail, tourism,
healthcare, finance and education.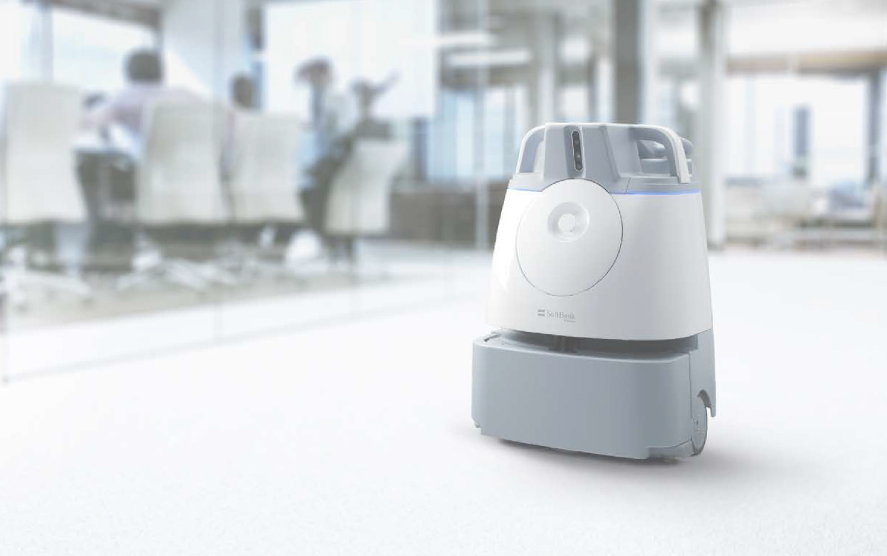 We create robots and services that define the role robotics play in our lives now, and in the future.
By cooperating with the best solutions related to robotics (both inside and outside
of our Group) we've created the most innovative applications relevant for the fields of
education, business and personal use.
Our successful commercialization not only positions us as a leader in rapidly scaling
robot solutions, but also furthers our research dedicated to advancing the field of
robotics.