SoftBank Robotics Company Profile
SoftBank Robotics Australia is bringing industry leading robotic solutions to the Australian market. 
Part of the SoftBank Robotics Group headquartered in Japan, SoftBank Robotics Australia launched in late 2019, introducing Whiz, our AI powered autonomous vacuum robot, to the Australian market as its flagship product. 
The team is based in North Sydney, NSW and services all states and territories across the country. Get in touch with our expert team of robotic consultants to learn more about how automation can work alongside your teams to improve your business efficiency and performance.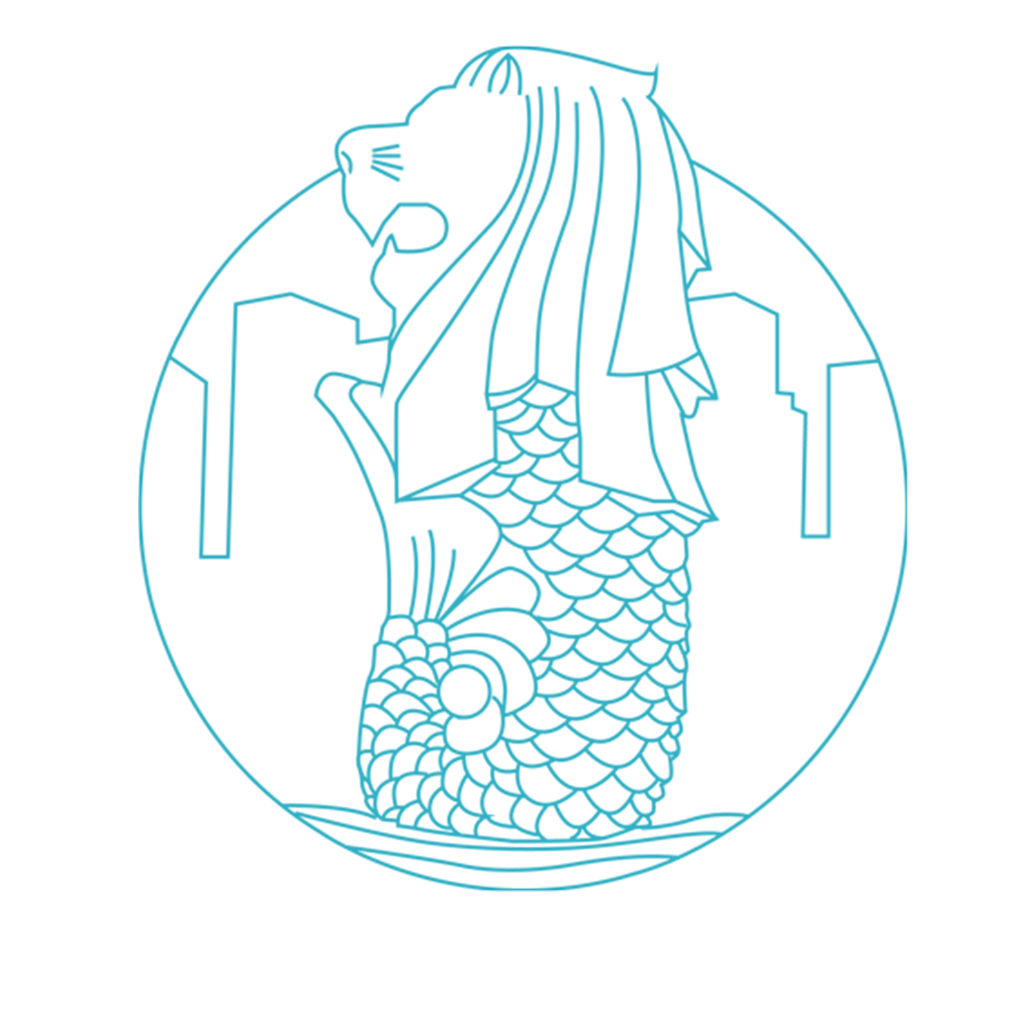 111 Somerset Rd, Spaces - Level 3 TripleOne Somerset, Singapore 238164