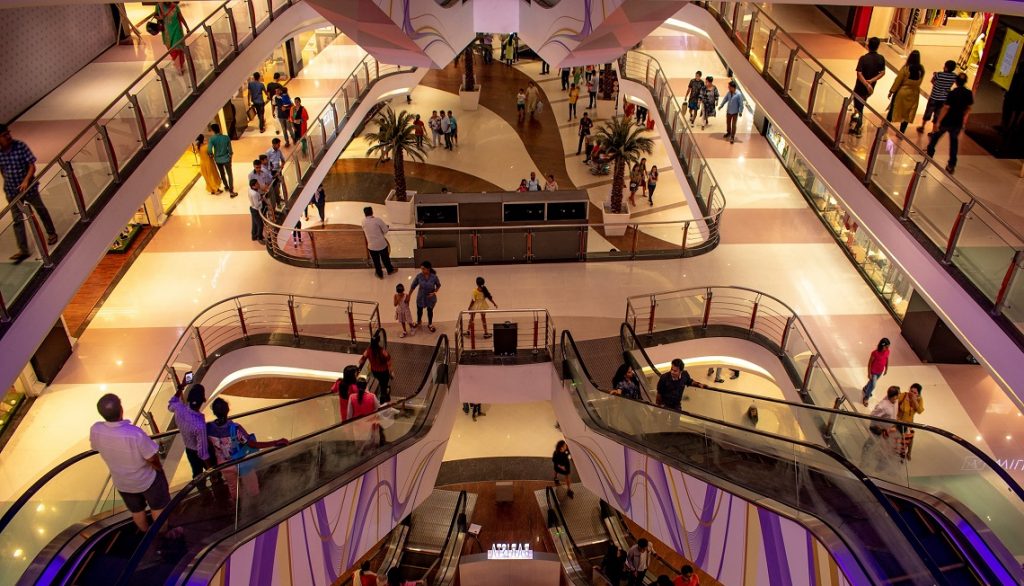 Robin Leow, Executive Director, Head of Facilities Management at Savills, shares how properties can meet increased cleaning demands with robots and tech.
By Savills, 23 JUN 2021
FUTURE OF WORK PARTNER
Isaac Asimov's famous "Three Laws of Robotics" were designed to prevent robots from harming humans. Thankfully, today's robots aren't the menacing ones we originally imagined. They have instead been useful helpers in our everyday lives.
Covid-19 has underscored the need for clean, sanitised spaces. Offices, malls and residential spaces are looking to robots to meet this increased demand for cleaning and ease manpower shortages.
Robin Leow, Executive Director, Head of Facilities Management (FM) at real estate company Savills, shares how public spaces can use technology to tackle difficulties from Covid-19.
The challenge of Covid-19
Countries are preparing to live with Covid-19 as an 'endemic'. Singapore's Prime Minister Lee Hsien Loong recently acknowledged that the virus would circulate in the community for years to come, Channel News Asia reported.
Public spaces such as offices, residential and commercial areas will have to adapt continuously and meet rising public hygiene standards, Robin says. Savills FM has revised its cleaning and disinfection guidelines to meet higher expectations by tenants or shoppers, he adds.
The company also uses their in-house computerised facilities management system "Property Cube" QR codes to gather feedback on the conditions of office spaces, Robin says. This has allowed the building management team to respond quickly to feedback.
The rise of robots
"In the cleaning industry, there is a consistent challenge of labour shortage," Robin says. As the sanitation standards continue to rise, robots and AI will help organisations overcome manpower gaps.
Some organisations have already used robots for cleaning. The National Environment Agency is trialling the use of driverless road-sweeping vehicles which can ease cleaners' daily workload.
Savills has used Whiz, SoftBank Robotics' autonomous vacuum-cleaning robot, to support its cleaning teams. The AI-powered robot can detect and avoid obstacles and clean without disruptions.
Unlike humans, the cleaning robot will not get tired or distracted from repetitive tasks, Robin says. Whiz's robot can clean up to 15,000 square feet on a single charge – that's a quarter the size of a football field.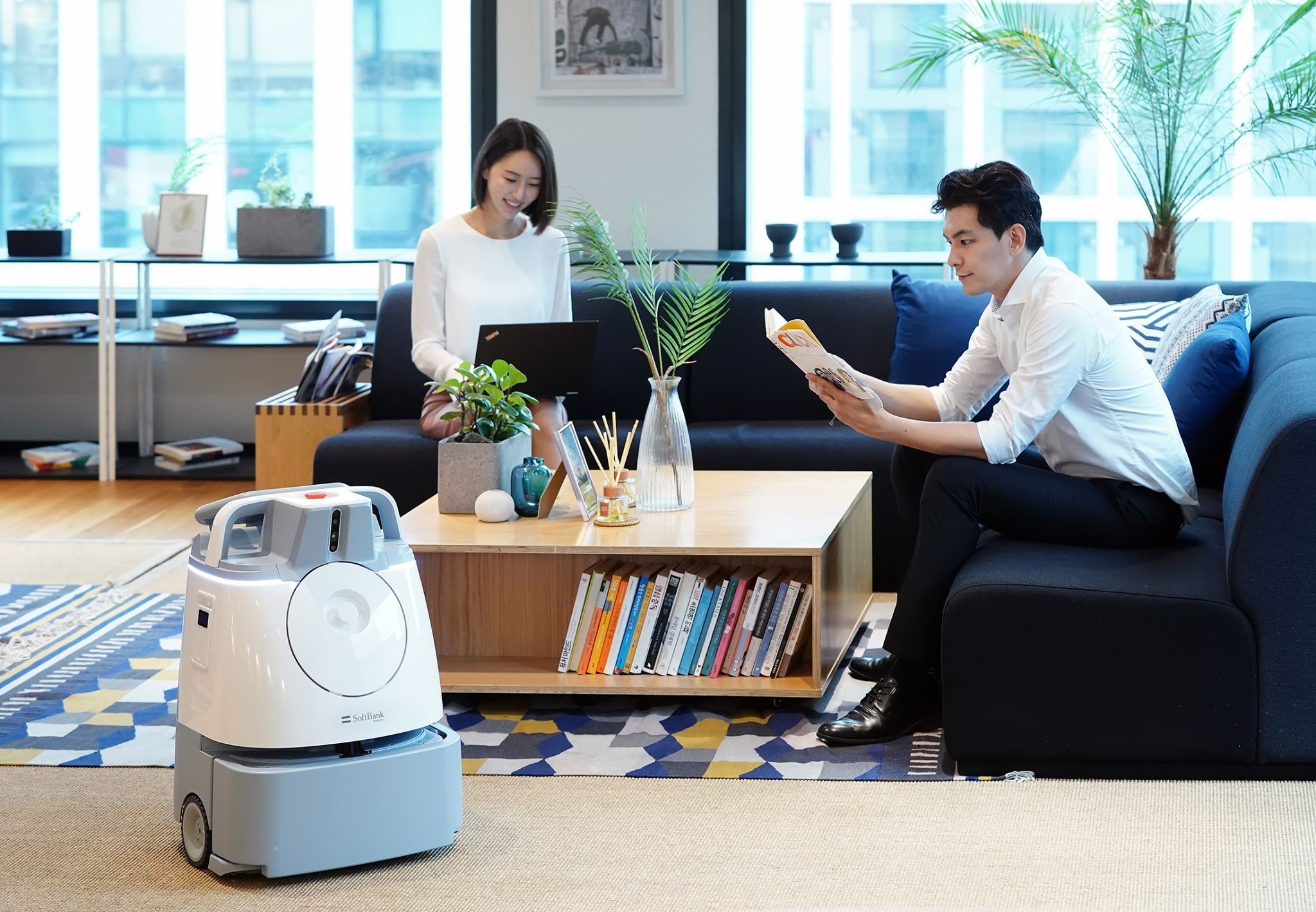 Robots and tech should not be seen as replacements for cleaning workers, he adds. Instead, they can automate repetitive tasks such as vacuuming and window cleaning, and free cleaners up to focus on high-touch areas.
A tech-enabled future
Tech will play a crucial role in keeping public spaces clean and safe, Robin says. A virtual door assistant, for instance, can automatically verify the identity of employees via face recognition, take their temperature and assist them in completing a health declaration before they enter.
Sensors can also monitor indoor air quality, and alert building managers to potential anomalies so action can be taken quickly, he adds.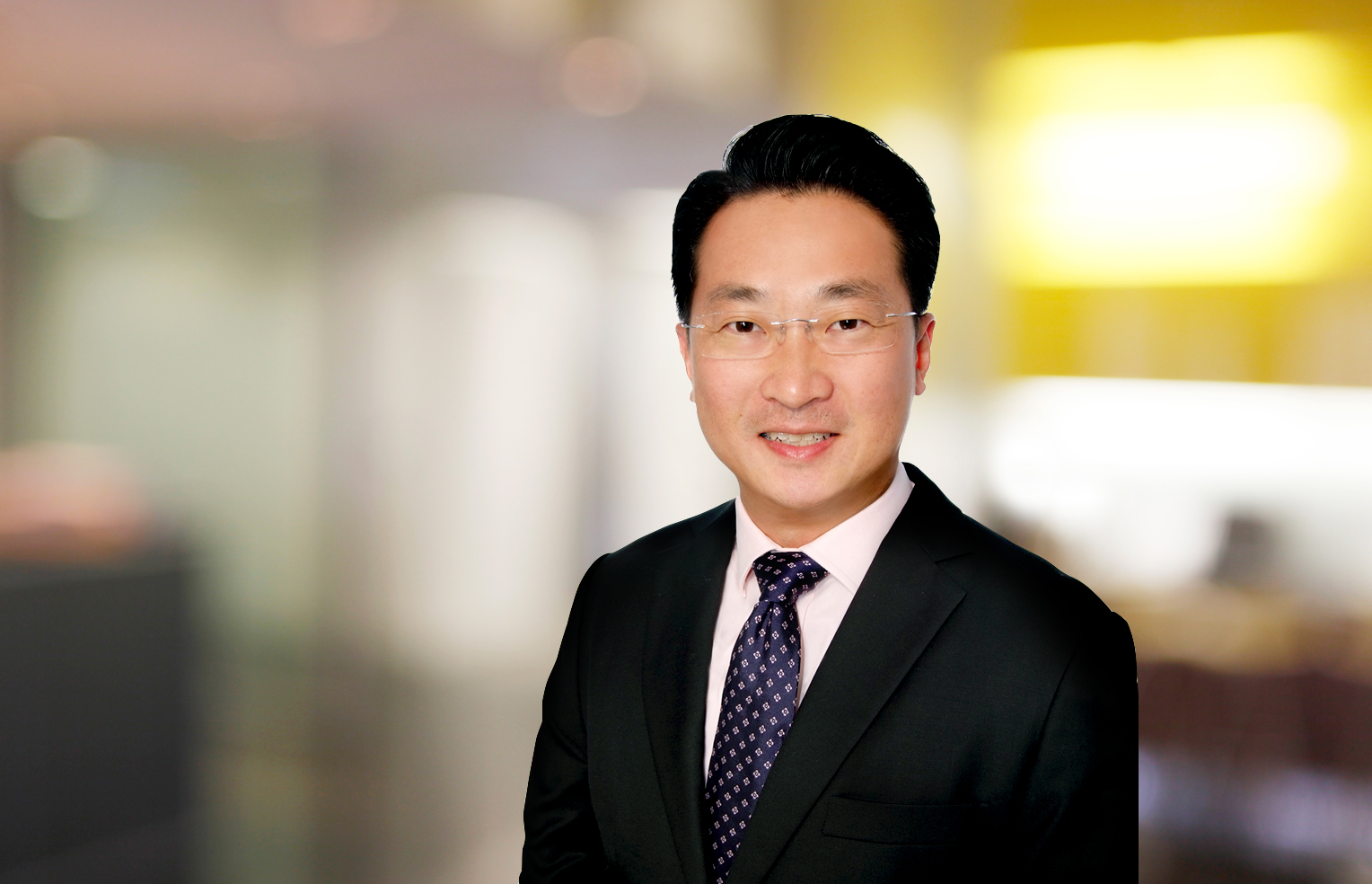 While robots can help to elevate the consistency and productivity of cleaning services, organisations must not neglect upskilling their cleaning staff and building managers.
Organisations can learn to fully utilise the robot and analyse robot-collected data, the CEO of pathogen mitigation company GERMii told Govinsider. This will help them optimise their productivity and upskill their workforce.
Covid-19 is quickly accelerating the adoption of tech in cleaning. This tech-enabled future of cleaning may help in making countries more resilient to future outbreaks.